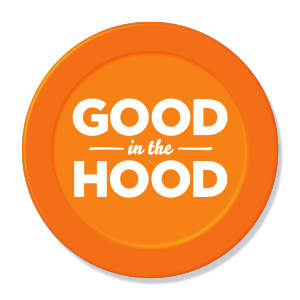 Packe St Park is one of the community groups benefitting from the Good in the Hood programme.
Buy your petrol this month, or anything, from Z Shirley opposite the Palms in Marshlands Road and they will give you an orange token to vote for your favourite community group. The park will benefit from some of the $4000 raised.
The more trips you make the more tokens… the more votes … the greater the share of funding.

The Friends of Packe St park are raising funds to refurbish the shed at the park, connect it to the sewers and electricity.
Next year the park marks 20 years of existence.